In 2013 I suffered from acute liver failure and was placed on the waiting list for a liver transplant. During the three year wait, we had to fight hard to make sure I received the care I needed. As a person living with HIV, also in need of a life-saving organ transplant, we had to find a care team that knew how to work with both conditions.
One physician even recommended that I didn't need a transplant; despite the recommendations of other physicians and dramatic physical decline, and massive weight loss. I was determined to live.
With God's grace, a loving husband and prayer, I made it through the darkest period of my life. My prayers were answered and I received a liver transplant on December 6, 2016.
A selfless, compassionate organ donor saved my life. I had been given a second chance at life; God had a plan for me.
Having overcome a near-death experience, I feel a responsibility to pay forward the gift I was given. I want to pour out my heart and share my experience.
Since receiving my transplant, my purpose is to educate others about the importance of organ donation and the HOPE Act. I am the ambassador for Hope Act in Action and
volunteer for Donate Life.
My hope is that by sharing my story and being a face for those who have received a transplant, I can highlight the opportunities and facts about donation and transplant for members of the LGBT and HIV+ community. The LGBT community has overcome so much, from Equality to the AIDS epidemic. Education is at the heart of much of that progress and allows us to rise above myths and stigma.
Everyone deserves care, compassion and the best chance at life!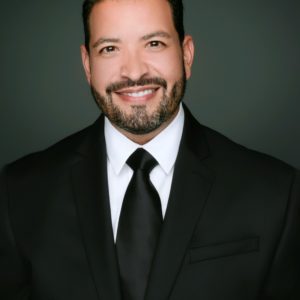 Share the story