Victor Ramirez Jr.'s Story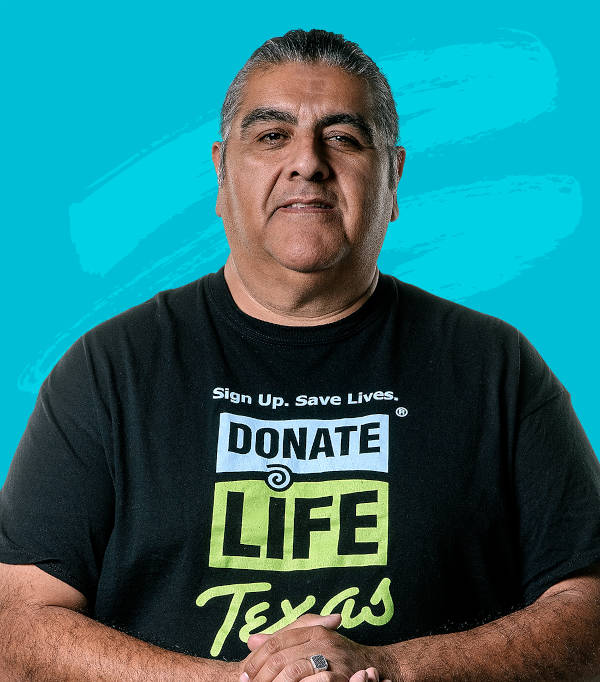 Tissue Recipient
All my life, I've struggled with dental health due to genetics. Now, thanks to the generosity of a tissue donor, I feel blessed to smile and eat without difficulty.
In 2019, I received dental bone grafts that have helped me maintain my wellness, quality of life and my SMILE. As a volunteer and advocate for donation, I knew that this was someone's choice to share this gift with me. I appreciate it that much more, knowing that my donor's generosity has improved my life.
I'm proud to have raised three successful, happy and generous adult children with my wife of 26 years. I enjoy sports, especially football and Nascar, going to church, my career as a commercial driver and spending time with my dog. Thanks to my donor, I can enjoy these wonderful parts of my life with a big smile.
Once I learned what donation really meant, I registered as a donor. Anyone can be a hero at the end of their lives. All you need to do is say YES and, one day, you could be someone's hero.
Victor volunteers with Texas Organ Sharing Alliance and Donate Life Texas.