My son was only 19 years old when a car accident took his life.  Christmas will never be the same.
He saved three lives that day as my life forever changed. A six year old boy and a pre-teen girl each received a kidney. A mother of two received his liver.
My son is such a hero and I am blessed to have the donor program to heal my loss.  I miss him every day, but knowing my son saved lives has helped me heal. It reminds me that life continues and the biggest love a person can give is life.
Love to all that have to go through this as it is the hardest emotion to ever feel.
Amber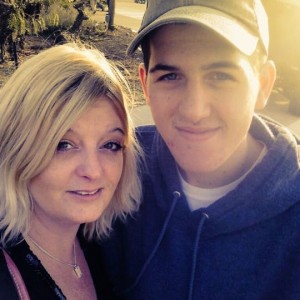 Share the story