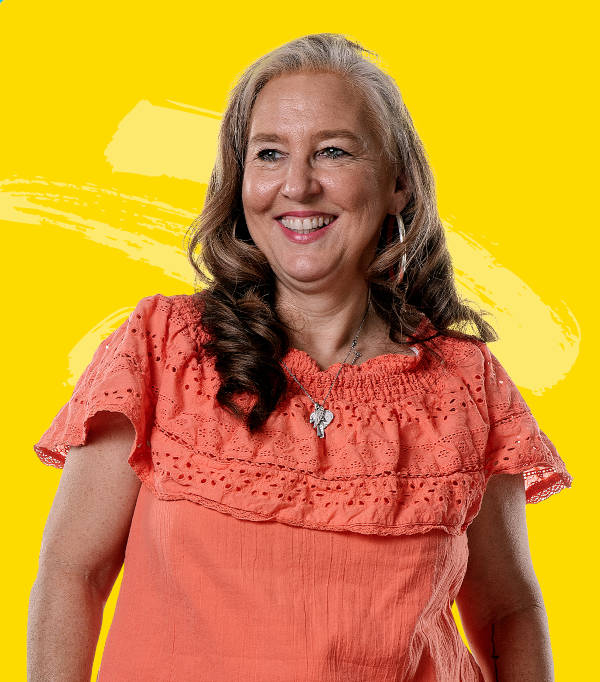 Donor Mom
One day while we were in the car, my 21 year old son and I just started talking about the fact that I am a registered donor. He said that if anything ever happened to him, he didn't care what I did with his organs. Little did I know that just two weeks later I'd be faced with that exact decision.
Roy was a kind, giving person. He cared about his family, his friends and standing up for the underdog. He had a gypsy soul and it made sense to me that he'd want to share his organs to help others. I said yes, and Roy was able to donate five organs to four people.
In addition to saving lives, Roy's legacy is the impact his donation has had on our family and his friends. Everyone he knew has registered to be a donor and has been inspired to spread the word about Roy's gift and encourage others to make that same lifesaving choice. Knowing Roy was able to help others after his death has brought me peace.
Less than a year after Roy's donation, we met his heart recipient, Michael. We're now very close to Michael and his family. Knowing that Michael is now able to watch his grandchildren grow up, travel with his wife and family and share special moments together is the greatest gift to our family and our healing.
I haven't met the other recipients yet, and that's okay – a gift is a gift. I do, however, email his liver recipient twice a year, once around the holidays and once on his liver anniversary. There's no greater love than one who gives himself to a stranger. Donation is the beauty out of the ashes for us.
Shannon volunteers with LifeGift.