We lost my dad, Reynaldo Saucedo, on 05/17/15. I was unaware that he had listed me as a point of contact for his donation (eye corneas) I was honored. He is best described in the story below:
The First time I remember meeting him, he walked out of my parents' bedroom. He was half dressed. He wore a plain white t-shirt with bright red velvet pants that were supported by wide black suspenders. He wore regular black welding boots but he used plastic black covers over them to make them look more presentable. The raggedy gray wig matched the beard strapped from the top of his receding hairline.
I watched my mom help him fix the wig and then finished it off with the red hat that almost completed the look. The thick red coat with its fuzzy lining and a thick shiny black belt fastened firmly around his waist finished it. There he was. Something about this transformation left me in awe as I wondered why it was important for him to dress this way.
"Vamonos mija", he exclaimed. I was chosen to be his assistant this year. I drove him to the home of a family eagerly awaiting his arrival. As he walked in with the bag full of gifts, I heard the gleeful cheers of the children inside the home. " What was the big deal? It's just my dad", I thought.
Then I looked in the eyes of the little ones. They looked at him with such joy and amazement. I thought I understood the reason why now until I looked in his eyes. They were filled with a light that I had not seen before. It gave him joy to make the children happy.
My wish is that the recipient of his eyes know how much love and joy were seen through those eyes and that they may also see life in the same manner.
Thank you for keeping a piece of my dad alive.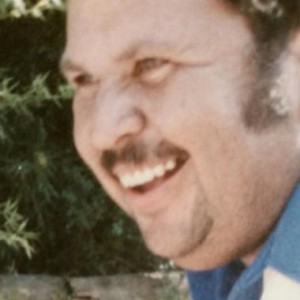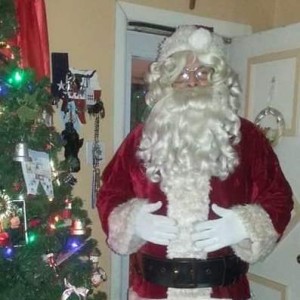 Share the story