Liver Recipient and Son of a Donor Hero – Houston
Today, Caleb is busy running, playing and eating ice cream, as do most children. Unlike most children, Caleb needed a liver transplant to survive cancer when he was just 18 months old.
A year later, Caleb's father, Alfredo, died and became a corneal donor, returning the sight to two people.
Caleb and his mother know better than anyone how a gift can be the most rewarding gift anyone can give or receive.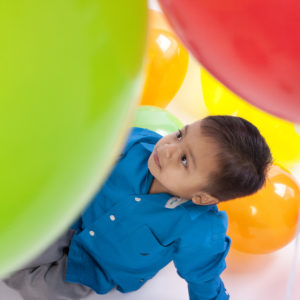 Share the story