I am originally from Russia where I met my future wife Annabella, who came to my architectural school from Houston as part of architectural student exchange program. I've been in Texas long enough now that I can call myself Texan and it was just my luck that Houston has the world top medical center.
Having lived with PBC for over 10 years, I knew that at some point I might need a liver transplant. It came faster than I expected. In a year's time, I changed from runner to barely being able to cross the street missing the traffic light. It hurt to watch my family and loved ones being so helpless. The gift of life came just when nobody expected me to last for much longer.  Dr. Goss a and his amazing team at St. Luke's hospital performed my Liver transplant surgery.
Now, I'm back to running and can't stop thinking how unexpectedly life can turn around for worse and then miraculously better. And, it's all depends on those who make the decision to become an organ donor.
I want to do my part to bring awareness on how organ donation can change lives of so many more people than just the organ recipients.
Maksim Koloskov – Liver Transplant Recipient – July 2014
Houston, Texas
Team Texas, Transplant Games Participant 2016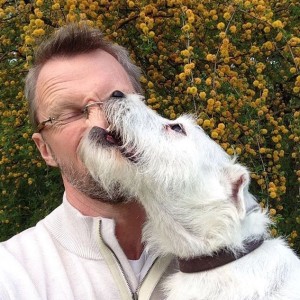 Share the story