On February 9, 2017, I lost my one and only child to traumatic brain injury in which he suffered due to an automobile accident. He was 24 and a single parent to wonderfully active son. KaNeem was loving, funny, loyal and would do anything to help anyone.
Before he was pronounced, we (family, friends, and myself) prayed for a miracle. I contemplated on what my next step would be. I spoke with some very compassionate and knowledgeable staff members from Southwest Transplant Alliance. I prayed some more and it was then that I decided to donate my son's organs.
The doctor spoke of his strong heart, that's all I could think about. His heart, his strong, loving, big heart could give someone else another chance to live, give them a little while longer to be with their family.
This wasn't the miracle that we prayed for BUT it was the miracle GOD had intended. He saved 5 lives with his organs and helped countless others with his tissue.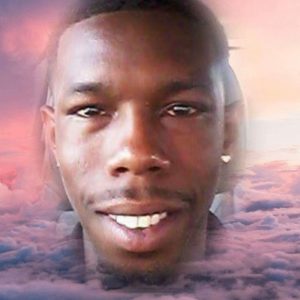 Share the story