My sister, Miranda, has had a bad heart for about 15 years. The doctors at the Michael E. Debakey Medical Center in Houston have been treating her, and I'm thankful for all they have done over the years.  Even though they have tried everything, her heart kept getting weaker and weaker.
But then, in late June 2017, our prayers were answered and Miranda received the Gift of Life – a new heart.  All our family Praise God!
Seeing how much this precious gift has blessed us, I signed up today to be a donor because I think God wants us to share our body parts, for the good of humanity. I hope you will, too.
Thank you and God Bless you!
Miranda's sister, Ann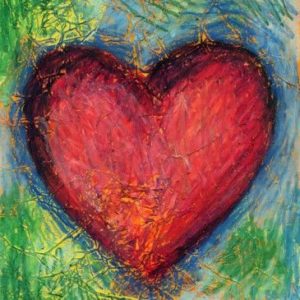 Share the story