When I was 29, my mother, Virginia Bumbard, passed away from ovarian cancer and became an eye donor.   Since then, we  have gotten thank you letters in the mail from two different people who received my mother's eyes and were so grateful to be able to see again.  It means so much to me and my family to hear how her gift has touched their lives.
I pray that when I pass away many years from now that I can be a donor and make that kind of a difference, too.
I love you and miss you, Mom!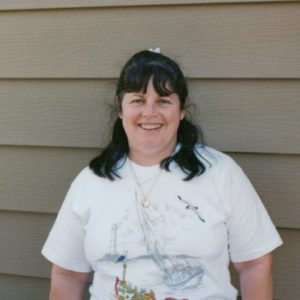 Share the story