Krizia got her driver's license in November, 2012. The first thing she said when she got home was "Mommy, did you know that I can donate my organs when I die!?"
That night we discussed the subject during dinner at the table. She was excited to know that if something happened to her, somebody else could be helped by donating her organs, eyes and tissue.
On June 6, 2013, Krizia passed away from a massive brain aneurysm. In our grief, her father and I remembered that she had made a noble choice to register to donate. Helping others is what she wanted and being a donor is how she was to leave her legacy.
Our precious girl was a caring, tender young woman in life, and her giving spirit lives on in the lives of those who have received her organs and tissues.
Krizi – you are forever loved and we miss you every day.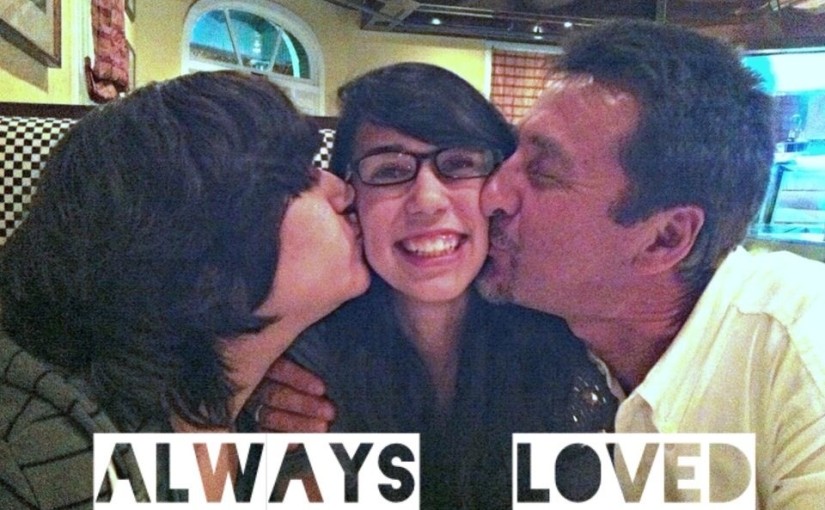 Share the story