My story is about my son, Bobby. It was an early Sunday morning when I received the call. We packed up a few things and drove from Louisiana to Texas. During the drive we received numerous calls from the hospital with updates. The last call before our arrival I was told that Bobby was on s ventilator. It was " then" I knew that this would be our final trip. Bobby had talked openly about being an organ donor. To be honest I never knew that a diabetic could actually be an organ donor.
When we arrived at the hospital I knew I must prepare myself to say goodbye to my sweet, funny, living son. His time on earth was done. The doctors came in and talked with us and the decision was made. Bobbys wish would be honored. My mother in law, Bobbys grandma, Janet had been on dialysis. I remember that day distinctly when I told Bobby that grandma was on the kidney transplant list. He stopped what he was doing and looked at me with those beautiful twinkling eyes and said " I'll give Grandma a kidney." That, he did! Perfect match and his kidney made the flight to Kansas City. Grandma is doing Great!! In honor of Bobbys live of Jimi Hendrix, Grandmas kidney is named HENDRIX.
Immediately I wanted to find the other recipients. I searched for the perfect stationary and wrote my letters. What should I say??? Will they write back ??? Just like life, there were no definitive answers. On day 100 I received correspondence from Bobbys heart recipient, his wife, a family picture and the sweetest card from his oldest son. Holding that envelope was such a wonderful feeling. Travis is doing well and will be able to see his previous 3 kids grow up. I wear the bracelet every day that I received from Travis and family.
I've still haven't heard from the other recipients. I continue to write and pray that I do.
The message in Bobbys story that I really would like people to know is please consider donation. Talk to your family and even if you have health concerns that doesn't exclude you from being a HERO.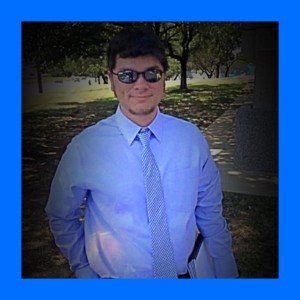 Comparta la historia