I know how much it means to a family waiting for a heart, lung, kidney, or any part of our bodies that can help someone who wants to live.
Sadly, my husband died waiting for a heart. He loved his family, was crazy over hills with his grandchildren, raising his orchids, golf, his dogs, fish, & birds ,and just life. He gave us so much love and joy.  I have spent 30 years in and out of heart units watching others grow and improve through the years.  I have seen the difference that can be made if we give back of ourselves by helping another family.
My nephew's daughter did this and she has helped 3 others to live.  I have enormous respect and love for the selfless decision to donate. I pray my parts can be used to help someone else live. I am a donor in Virginia & Texas and my family knows my wishes and my prayer is I can help someone to live, and dance in the rain.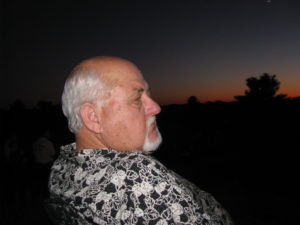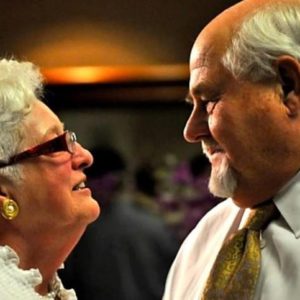 Share the story