The DeLaval Family invites you to become a lifesaver!
By joining the Donate Life Texas donor registry, you give hope to thousands of people awaiting the transplant they need to survive.
Registering to become an organ, eye and tissue donor records your decision to be a donor. Your generosity can save as many as eight
lives through organ donation and bring sight and healing to another 75 people or more through cornea & tissue donation.
Had my husband and loving father been well enough, he would have required a liver transplant. Our family believes strongly in organ donation and is hopeful that you will sign up to save lives as well. It would be your final gift in this world, and allow others to live on when you are no longer able.
It takes only moments, yet means a second chance of a lifetime.
Thank you,
The DeLaval Family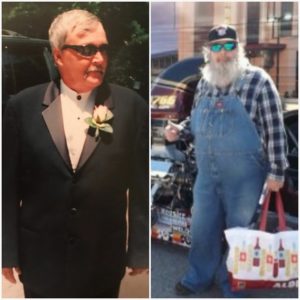 Spread the word
https://donatelifetexas.org/dannydelaval/